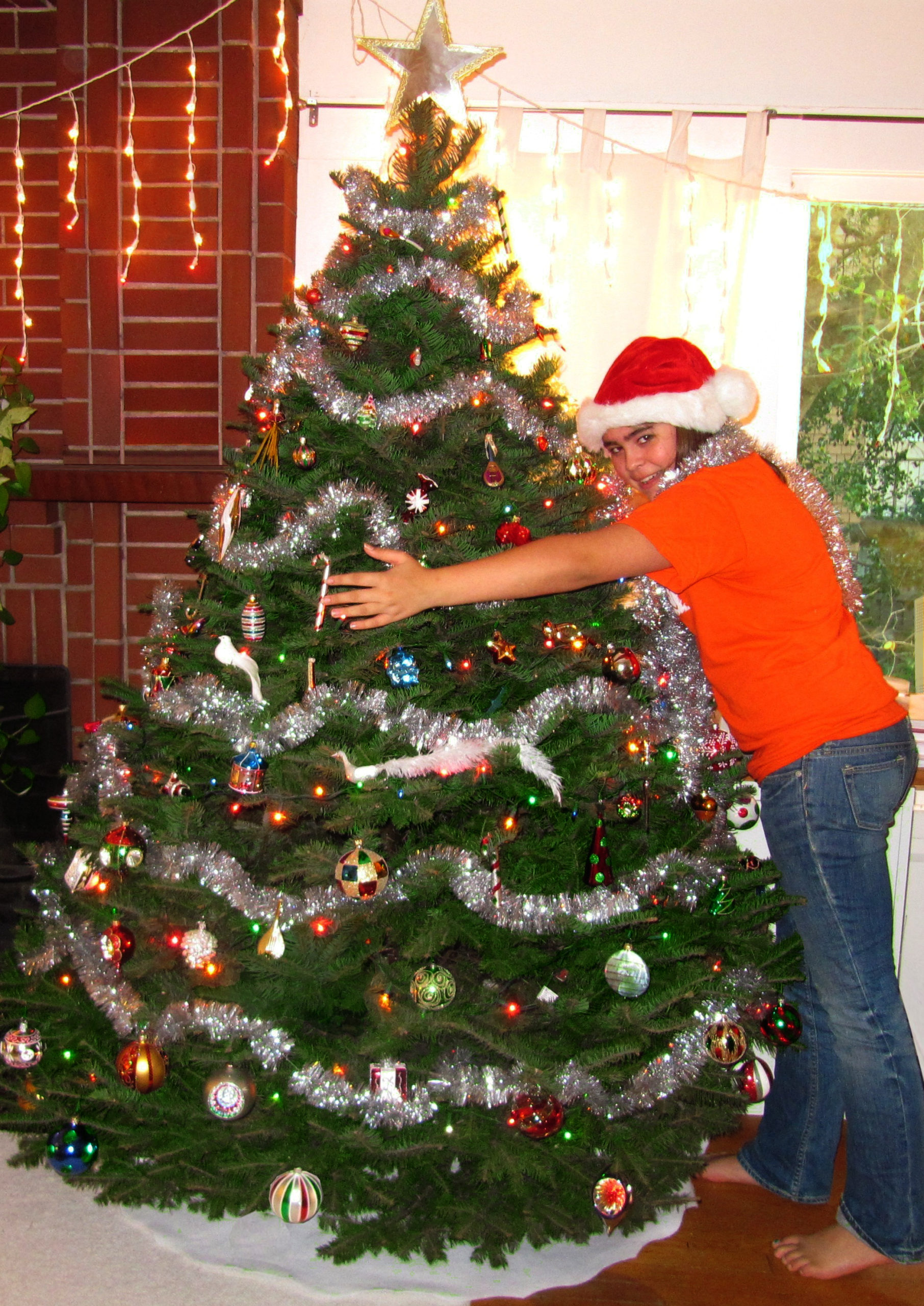 This will be the first Christmas in fifteen years that Arielle won't be helping Ella and me find the perfect noble fir and decorate it with my rather…er…"extensive" collection of old-fashioned glass ornaments—to the strains of Kathleen Battle's "Ave Maria," Andrea Bocelli's "Silent Night," and Patrick Ball's Celtic harp.
Ah, well, the place is a wreck anyway, the plaster still cracked and broken and hanging off the walls in patches from the time they leveled the foundation of the building, said walls also punctuated by gaping rectangular holes that the electricians left when they rewired the building. None of this will be fixed until the pandemic is over.
Still, it's hard. No seasonal crafts with the kids, no stockings stuffed with pear Jelly Bellies and lemon Turkish delight, no festive wreaths of sequins or bells or berries, no snowflake candles floating in bowls, no Christmas table with poinsettia napkin rings and brass candlesticks gleaming, the candles encircled with Scandinavian mini-garlands of ribbons and flowers, no celebratory toasts with eggnog and apple-raspberry cider… I suppose Ella and I could set a table for our eyes alone…and maybe put a wreath on the front door for our new neighbors to enjoy… but beyond that, I guess we'll just have to fall back on our memories of holiday seasons past.