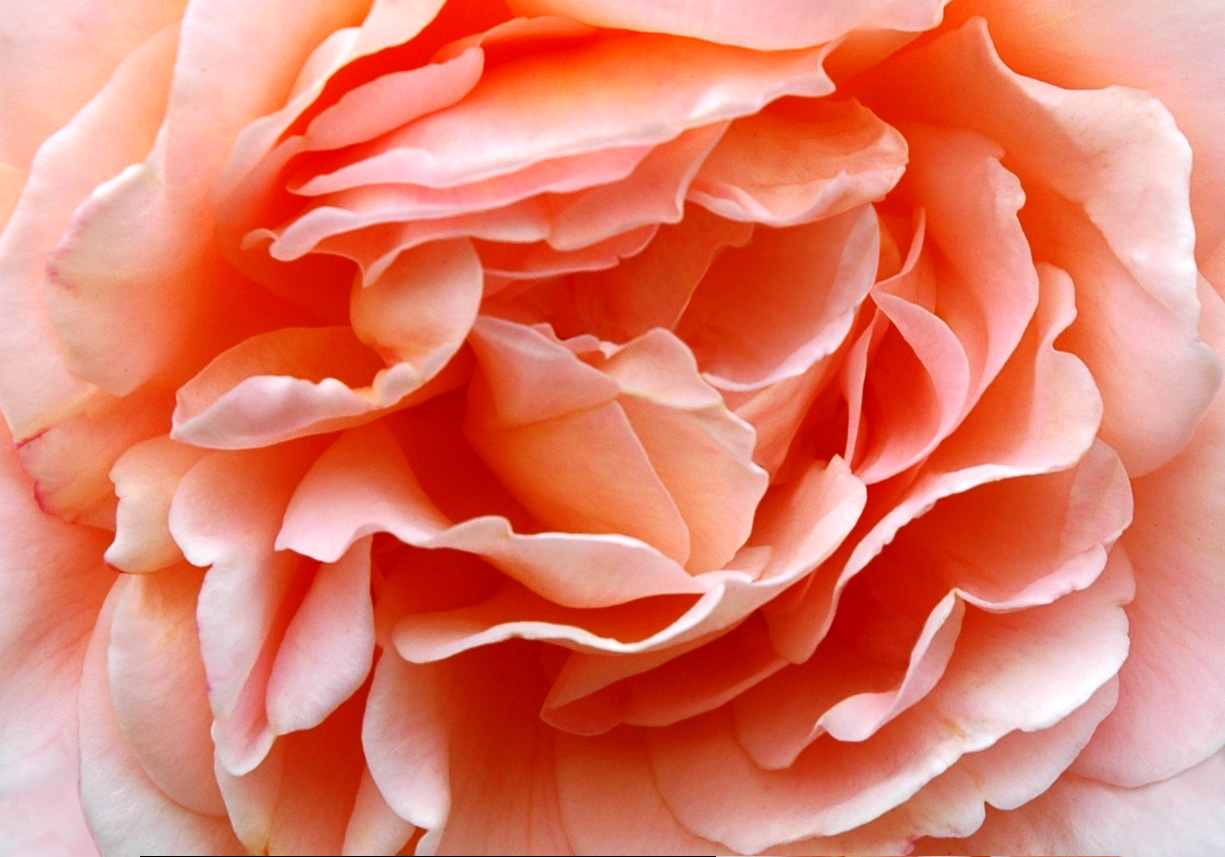 In A Patchwork Memoir I wrote:
I went back to Minnesota the summer after eighth grade with the secret resolve that I was going to stay. I didn't tell my mother, of course, or she would never have let me leave. I didn't even tell my brother, though he might have wanted to be included in the plan.
But when my father met us at the bus station, the first thing he told us was how sick he was and how disabled he'd become. That night, in the tiny back bedroom of his latest apartment, I cried myself to sleep, feeling my last hope blasted.
My father complained of a fiery pain throughout his body whenever he exerted himself—his doctors had diagnosed arthritis. He was now an invalid—bedridden except for the few hours he still taught at the university; he'd had to cut back on his classes and relied heavily on his TA's.
When I think of that summer, I don't remember any real contact with him at all—he sequestered himself in his bedroom, as distant as my mother had been in the two years after the divorce—but even colder. It was as though he'd walled himself off from my brother and me so he could never be hurt again. (Years later he would tell me that the day we'd left for California had been the worst day of his life.)
I remember trying to engage him in intellectual conversation, asking on one occasion if time could exist without movement, but he dismissed my question, saying a discussion of time would be beyond my comprehension.
Another time I told him about a program I'd seen on mountain lions. "When they're cubs—even when they're nearly full-grown—the animals that will become their prey aren't afraid and will play with them," I said. "But when they start hunting for themselves, the same animals flee, knowing that they're dangerous now." At which point my father laughed scornfully at me. "Your statement is absurd," he said. "You don't have the slightest idea of the philosophical complexities of the word 'know.' To claim that animals can 'know' anything is preposterous." That's when I began to feel there were hidden booby traps in language and that I had to be careful of every word I spoke.
In the meantime, my brother and I were left to fend for ourselves; we bought the groceries, cooked the meals, cleaned house—I wound up doing the lion's share—and played with our cousins, who lived a few blocks away. Sometimes we took the bus to St. Anthony Park to see our old friends. But to me, there was even a sadness about that—they'd gone on with their lives, I felt, and left me far behind.
At the end of the summer, I decided to go back to California, after all. I wouldn't have been able to go to Murray High with my old friends, anyway, since my father now lived in another part of the Twin Cities. I'd fantasized that he would be willing to move back to St. Anthony Park, but now I realized he wouldn't. I suppose I was proof of the tenet that children will choose negative attention over no attention at all.
"By the end of eighth grade, three years after my parents' divorce, I felt I'd lost everything: St. Anthony Park, which would always be home to me, as well as all the people I loved—first Wolfy through distance and circumstance, then Kathy, who rejected me, my father, who withdrew emotionally, and my mother, who turned on me. I lost my belief in myself—in my own goodness, intelligence, talent, and ability to cope, as well as a childish belief in my own indestructibility. And I lost my faith in people—their goodness, constancy, and their ability to triumph over adversity. I lost my belief in love itself."