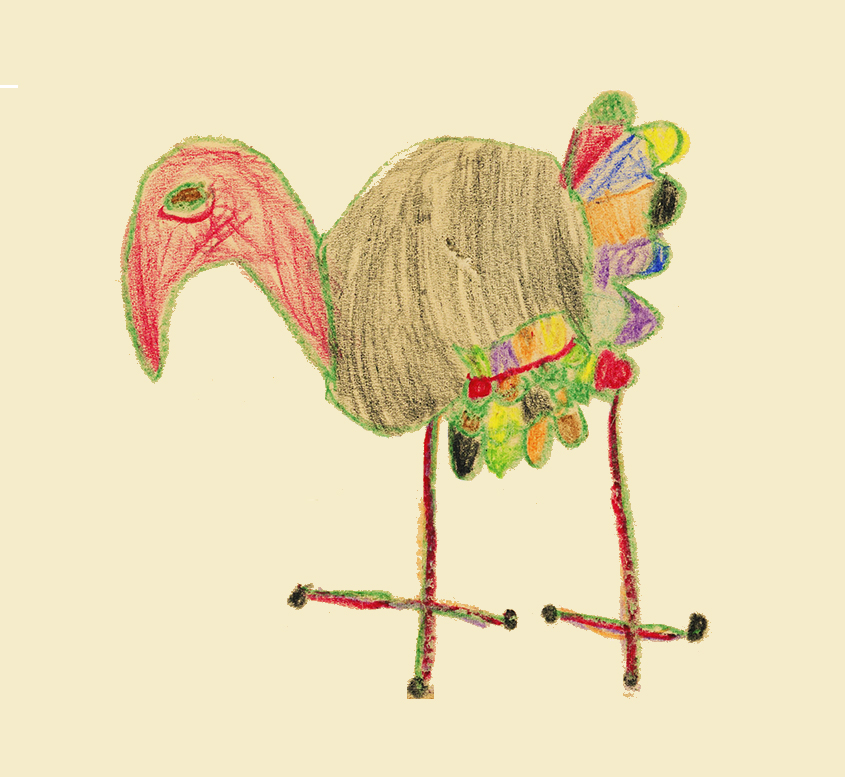 Friday, when I was driving Emma to my house, half a block away we saw two turkeys strolling nonchalantly down the sidewalk. I looked around for someone they might belong to but didn't see anybody. "I wonder if they're wild and flew here from the cornfield down by the freeway," I said. That was the only place I'd ever seen turkeys. "Turkeys can't fly," Emma stated emphatically. Then this morning, driving back from the pool, I saw a line of them exit that same cornfield through an opening in the chainlink fence and go scuttling down a jogging path like they were on their way to a fire. Or maybe they were just imitating the joggers they'd seen taking their daily constitutionals and figured it was as good a way to get their heart rates up as any. (Actually, I'm pretty sure turkeys can fly—at least the wild ones. Maybe the domestic ones have been so beefed up for Thanksgiving dinner, they can't get off the ground?)
Yup. I just checked Wikipedia, which said that wild turkeys are agile fliers, though they usually fly close to the ground and for no more than a quarter of a mile.
Above is the first drawing to appear in my childhood art scrapbook, done when I was five. Below is the "update," I created in Photoshop a couple of months ago.