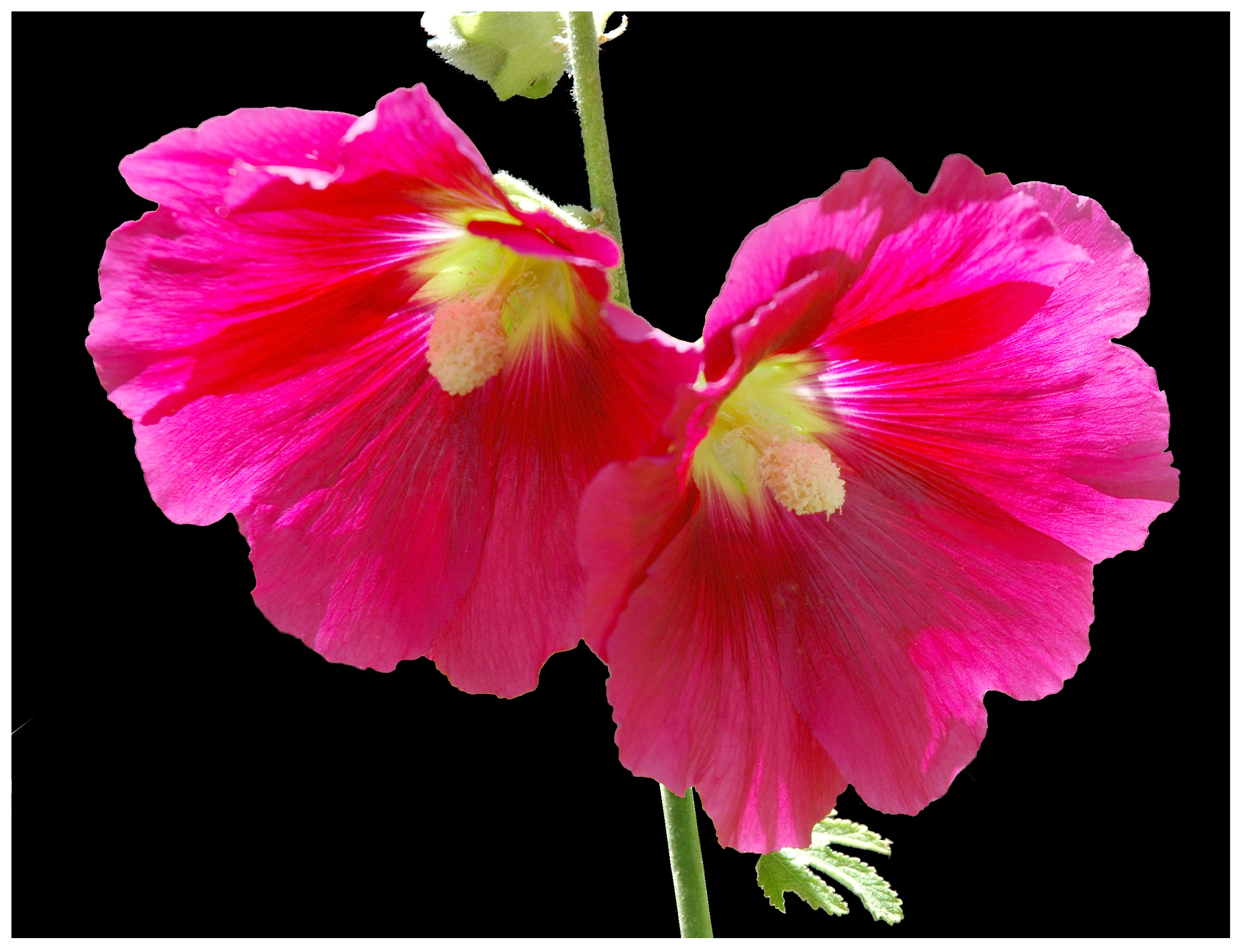 On the bus ride back from the concert, my friend Ginny and I happened to be sitting next to Mr. Pearson—we were on a regular bus seat, while he was on a side seat in front of us. I was in a dreamy mood after the concert and was gazing out at the hills, which looked silvery in the moonlight. When he asked us how we'd liked the concert, Ginny answered, but I didn't. I didn't even turn my head. So he reached out and gently turned my head towards him, asking, "And how did you like it, Callie?" His gesture was so tender that I must have blushed, I felt so flustered and flattered at the same time.
The next day, while choir members were singing solos, Mr. Pearson came and sat next to me at the end of the back row of altos. A moment later he nudged me with his knee. I responded without thinking by "nudging" him back, though it was more a light whack than a nudge. What I was feeling I remember clearly—again I was flattered by his attention, giddy even, but at the same time I felt instinctively that his gesture wasn't appropriate, so there was reproof in my response as well. I didn't think of his nudge as anything sexual. I thought of it as playful and teasing and my gesture was meant to be the same.
Immediately he got up stiffly and walked to the front of the room—and for the rest of the school year he wouldn't so much as glance in my direction. As he conducted, he would scan the choir as usual but would always stop just short of looking at me in the far right corner of the group.
When it came time for him to choose an alto for the Madrigals, the select group that sang carols in various venues at Christmastime, he chose Betsy, one of the most popular girls in the school, instead of me, though she wondered why, telling me I was the better singer.
Similarly, when it came time to choose the leads and the chorus for the spring musical, though I auditioned—and it was one of the hardest things I've ever done, I had such terrible performance fright—I didn't even get a part in the chorus, which was all I'd wanted.
The musical was supposed to be Brigadoon, but for whatever reason it got abruptly changed to South Pacific. That's when I finally got a walk-on part because a few more singers were needed as guests at an evening party.
One afternoon shortly after that, Mr. Pearson was so fed up with some of the kids in the choir for not paying attention that he announced we were going to have to sing in small groups for our final grades, one person per part. The high-profile singers in the chorus had already performed when I was put in a group with several other kids who, until that moment, had been as inconspicuous as I was. We sang so well together, Mr. Pearson's jaw dropped and he challenged us to do it again. We did, and performed it just as well the second time.
By the night of the musical, I'd finally gotten my braces off, and I wore a donated cocoa-colored gown that had been altered to fit me. When I passed Mr. Pearson on the staircase before the performance, he finally spoke to me again, saying how pretty I looked.
Because of my broad vocal range, I could have been a soprano in Concert Chorale, but I'd chosen to be an alto because I found singing lower down more comfortable. I had a break between my registers—that is, between my chest voice and my head voice—that I had trouble negotiating. (The chest voice is what pop singers generally use; the head voice is what female opera singers mostly use; and yodelers use both, deliberately accentuating the difference between them.)
Mr. Pearson gave voice lessons to the Madrigals, so I could have begun my vocal training my senior year of high school if he'd chosen me to be one of them. And he could have told me what I wouldn't learn until five years later: that I had an even better voice than I knew, because a break between registers can be mended with the right vocalizes.