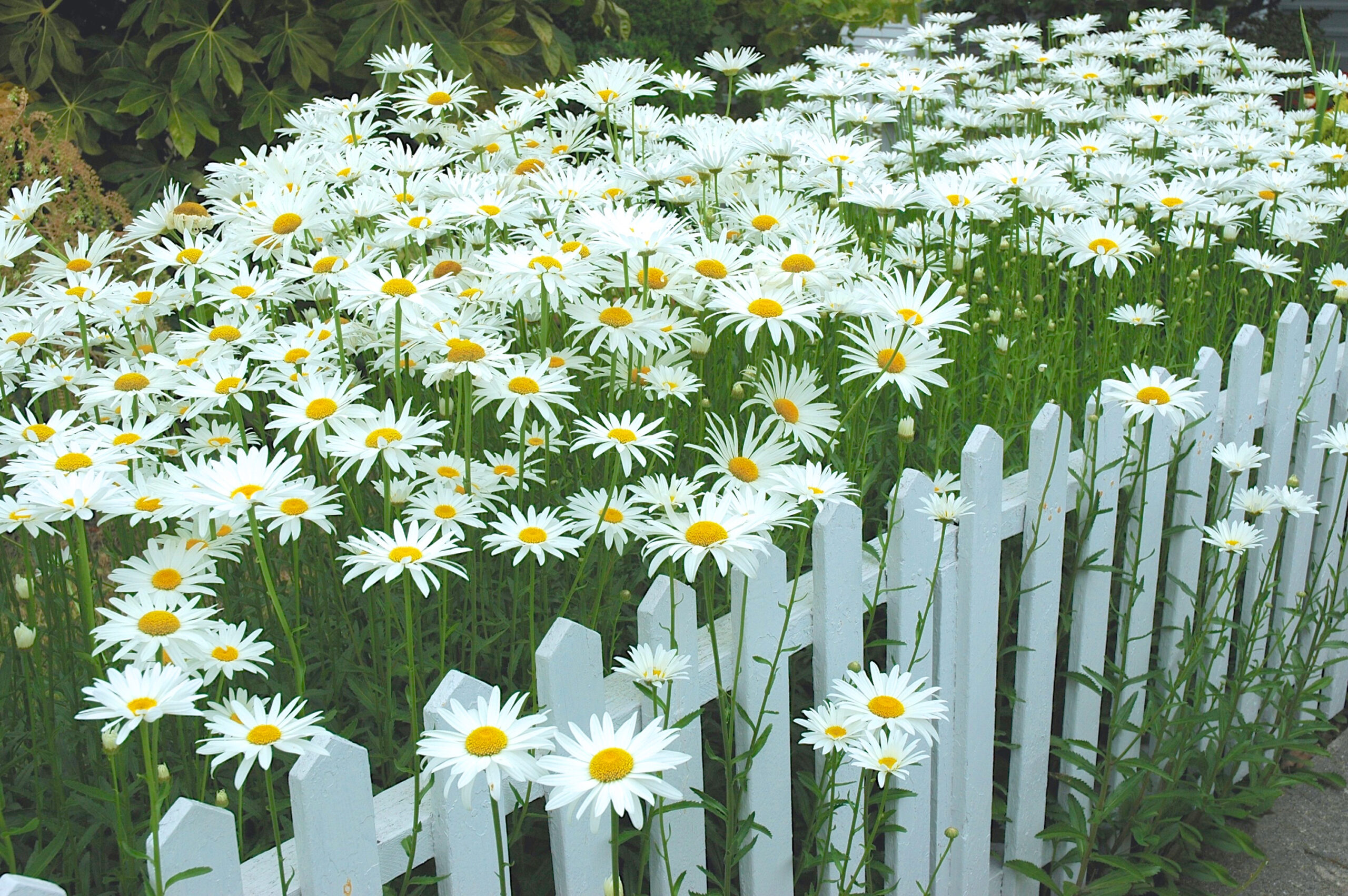 The summer after my freshman year of college, I went on a study program to Mexico:
"Dear Britte,
"Hola! I'm sitting here on my bed again because it's siesta time—a welcome relief because I get so exhausted trying to speak Spanish, trying to understand, and blundering through a million new situations. The first afternoon and night here I slept (calculate, calculate) eighteen hours!
"Benita, who works with my mom, and her husband drove me to Mexicali, where we all boarded the bus for Guadalajara. The air conditioning conked out, the bus broke down in the middle of the night, I hardly slept in two days, and my period started. Oh, it was a delightful trip.
"I'm living with a widow, Carmen, who's terribly gracious and concerned and kind. She putters around the house, whistling and singing, but she tries a little too hard—I mean, it bothers me because I don't want to be a burden to her. She's never had Americans in her house before, and she's so anxious to please. Her daughter Lolita lives downstairs—she's married and has four little kids, though she's only twenty-three. She has to spend all day in bed because she's pregnant again and could lose the baby if she's up and around. Then there are a couple of maids and millions of relatives who call or visit all day long. Something that amuses me is all the yelling; Lolita is always calling, 'Mama! Mama!' from downstairs, and Mama is hollering something back, and the kids are crying, and Lolita is scolding, 'Callate, nino!'
"Yesterday one of Carmen's nephews, Jose, came over; he's an intern, young and unmarried—and of course there I was alone, having to converse with him. By the way, it isn't talking that's so hard. If something pops into my mind, I make myself do a rapid hurdle over my inhibition and just blurt it out. Even then I don't talk much, but the problem is understanding. It's a trial to deal with each new acquaintance because at first they refuse to slow down, and I have to say, 'No comprendo, no comprendo' till I'm blue in the face. If they talk at normal speed, 99% of the time I am completely lost! Anyway, he told me he had seventy to eighty cousins. That's what I mean about a million relatives—his mother, Carmen's sister, had seventeen children, but three died.
"In the two days I've been here, in spite of the fact I've been sleeping so much, I've been to the market, to dinner with all the older generation, and to a movie—that was particularly strange. Carmen and I went with Cristina, Jose's nineteen-year-old sister, and her fiance, and my God, the two of them were so constrained and formal with each other! Cristina is exquisite, with a funny high-pitched voice. She is very shy with me, which hardly anyone else is, but demonstrative—she warmly took my hand to say goodbye to me. Apparently she's gone with this guy for a year, but the most they can do is hold hands, since they're always chaperoned. One time she was biting her fingernail and he took her hand away from her mouth—that was the most intimate gesture I saw between them.
"Well, the house is stirring again, so I'll sign off!"