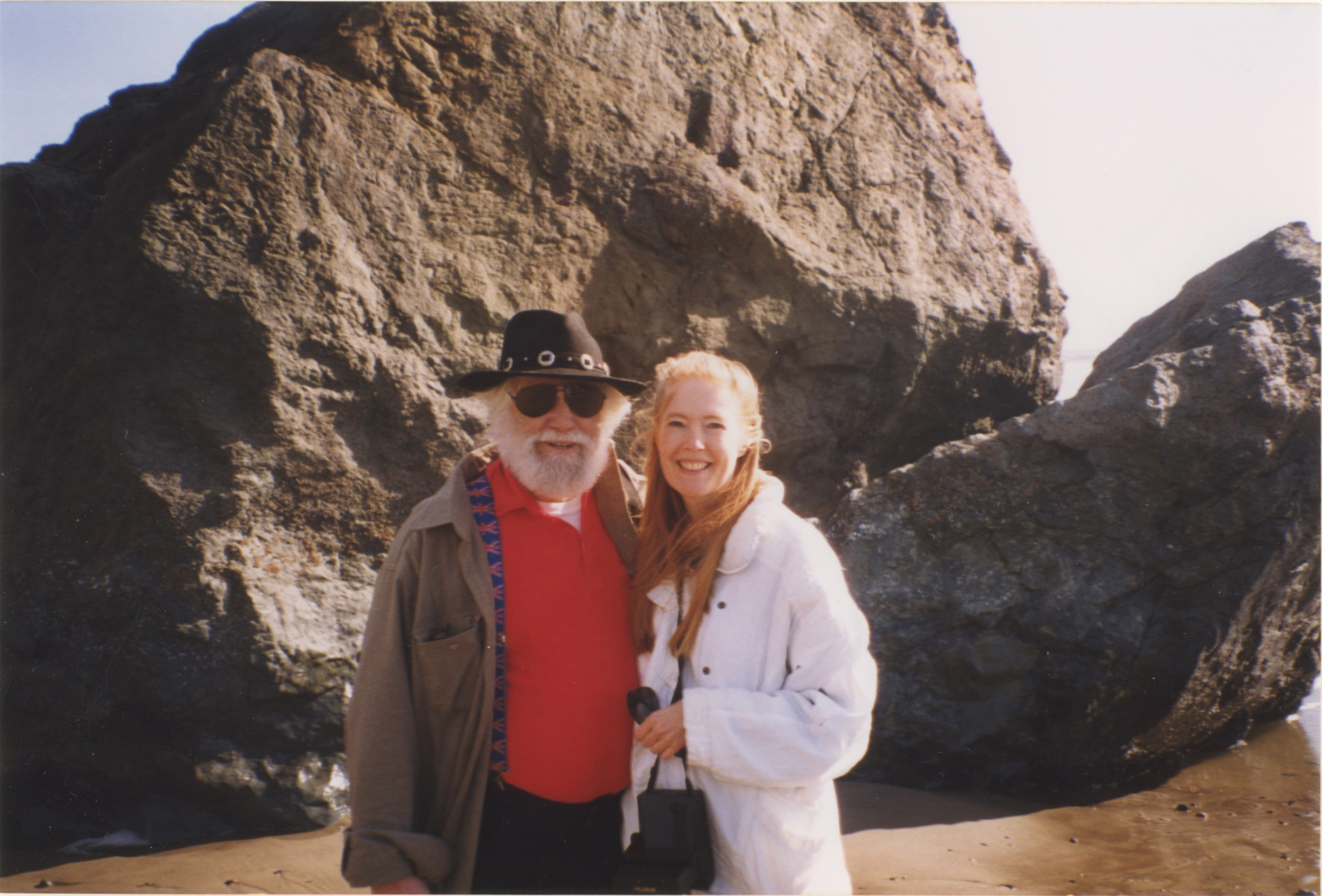 One evening I told my second grief group the hard stuff—the things I still felt anxious and guilty about. I'd had moments with Earl, I admitted, when I'd felt afraid of the future, about his aging and inevitable deterioration—especially after my half-aunt Margret's elderly husband had several devastating strokes and was left barely able to talk; she'd been tending him for several years now. I had to keep reminding myself, I said, that Earl had dreaded deteriorating too and would have been relieved if he could have known this was something he would be spared.
Then I told them what Pippa had said about his being lonely—her opinion that if he'd had a love interest, it would have given him something to live for. I said I felt so bad that I couldn't be that person for Earl and yet perhaps hadn't left room for someone who could—because I'd enjoyed being the focus of his attention, glad I didn't have a rival. I realized then that on some level I was afraid that Earl had intuited all this and so hadn't gone looking—that in this way I might have hastened his death.
"There are many kinds of love," John said simply. "And it's obvious you two really loved each other." And as his words have settled in, I've begun to understand that love, whatever its configuration, is always something to celebrate.